MAKE YOUR DREAM DECK A REALITY
Decking, lighting and railing, O my! That's right. You can get everything you need to build your dream deck at Millard Lumber.
Visit us today to see our deck center and discover how we can help you make the most of your outdoor living.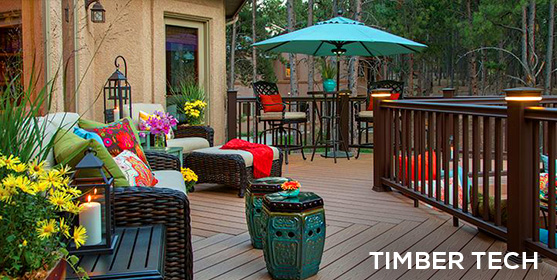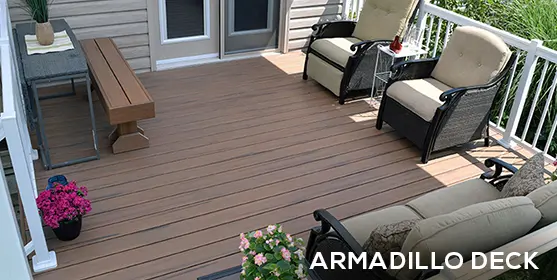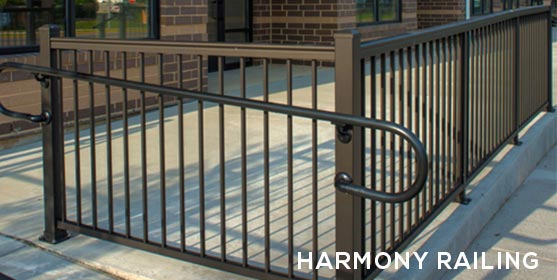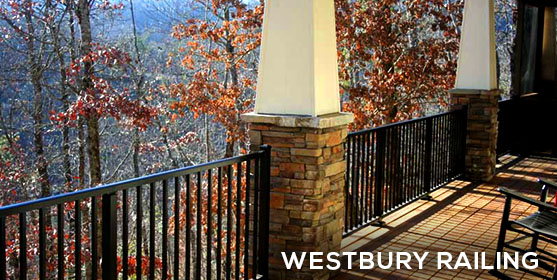 Want More?
Would you like more information? Want to schedule an appointment? Fill out our quick form so we can find out more about your needs, and a Millard Lumber professional get back to you within 24 hours.