CLEARANCE PRODUCTS
You will find great deals on overstock, clearance, slightly damaged and one-of-a-kind items at greatly reduced prices. We are always updating our items, so be sure to check back. Larger items are pictured below, but we have many products for sale that are not listed such as:
Unfinished & Prefinished Moulding • Dimension Lumber, Boards, Decking • Cabinet Hardware
Windows – Variety of Styles and Sizes • Doors – Interior & Exterior in Variety of Styles & Sizes • Siding • Stair Parts
TERMS OF SALE: Cash & Carry Only. Millard Lumber accepts cash, check, MasterCard, VISA, AMEX & Discover. All merchandise is sold "as is" and all sales are final. No warranties, refunds or returns. Items must be picked up at time of purchase.
No product matches your request.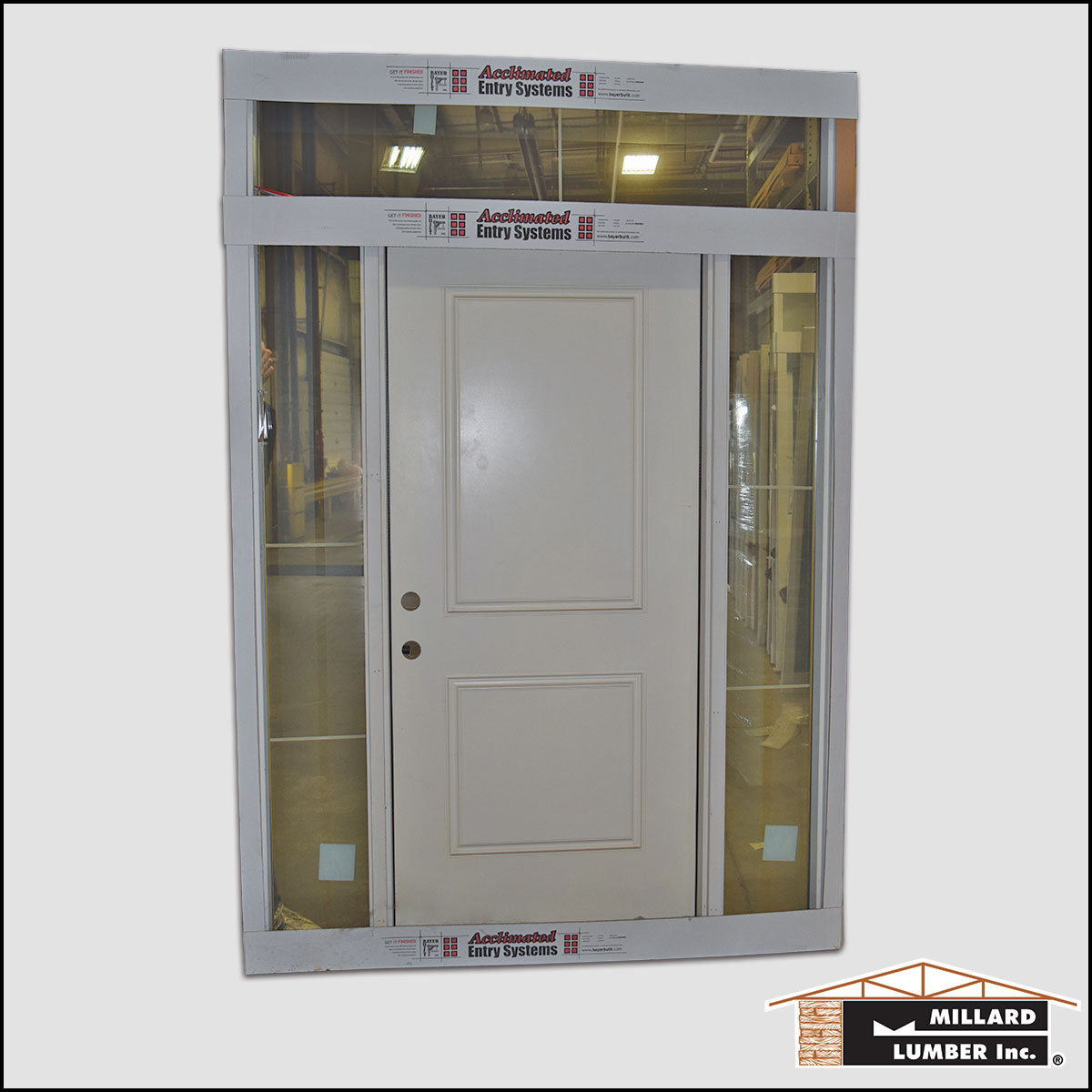 Exterior Door with 12" Sidelites and 14" Transom in a 4-9/16" Frame - 1 Available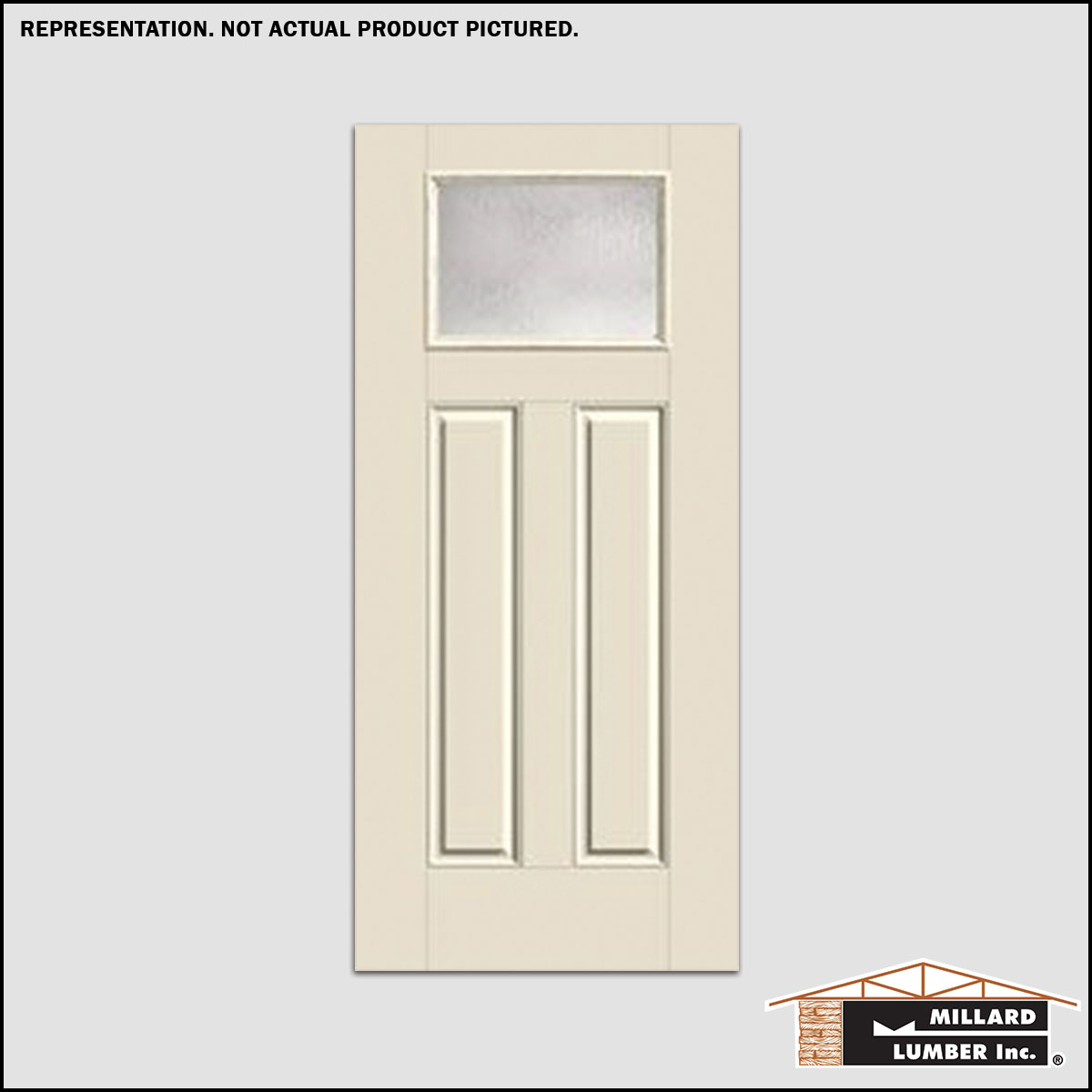 Exterior Door Single with Smooth Fiberglass Skin and Rain Glass - 1 Available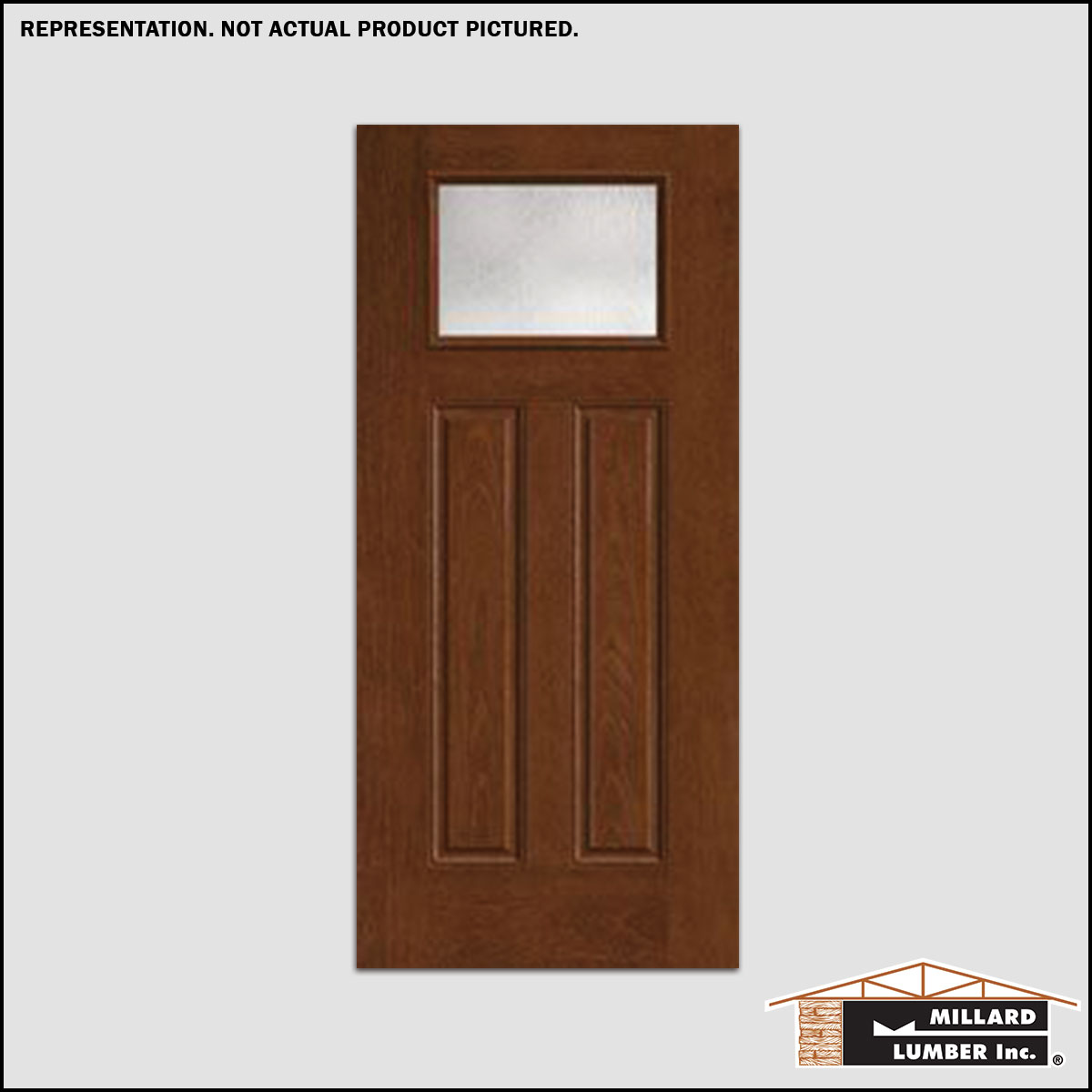 Exterior Door Single with Mahogany Fiberglass Skin and Rain Glass - 1 Available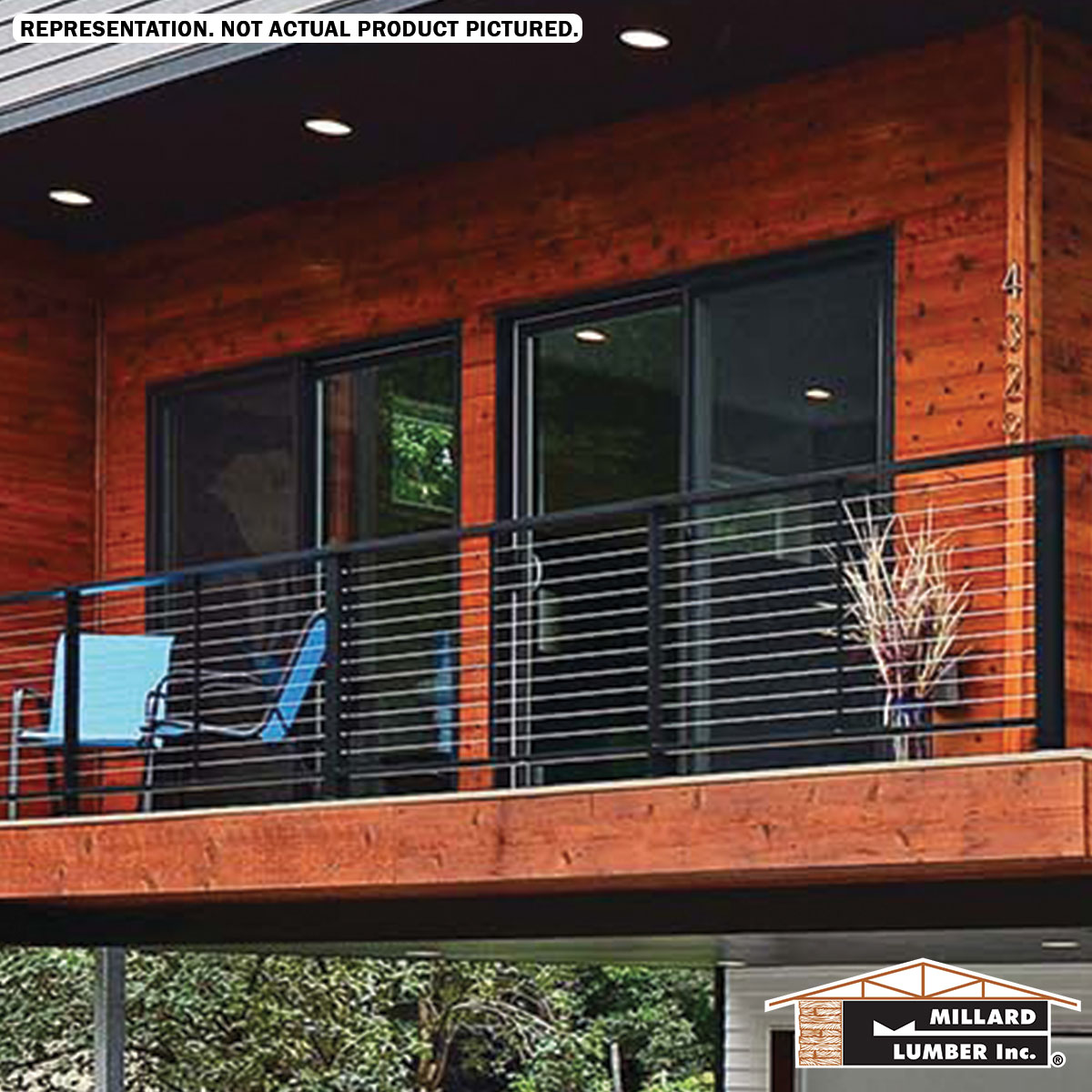 Andersen 100 Series Sliding Patio Door - 1 Available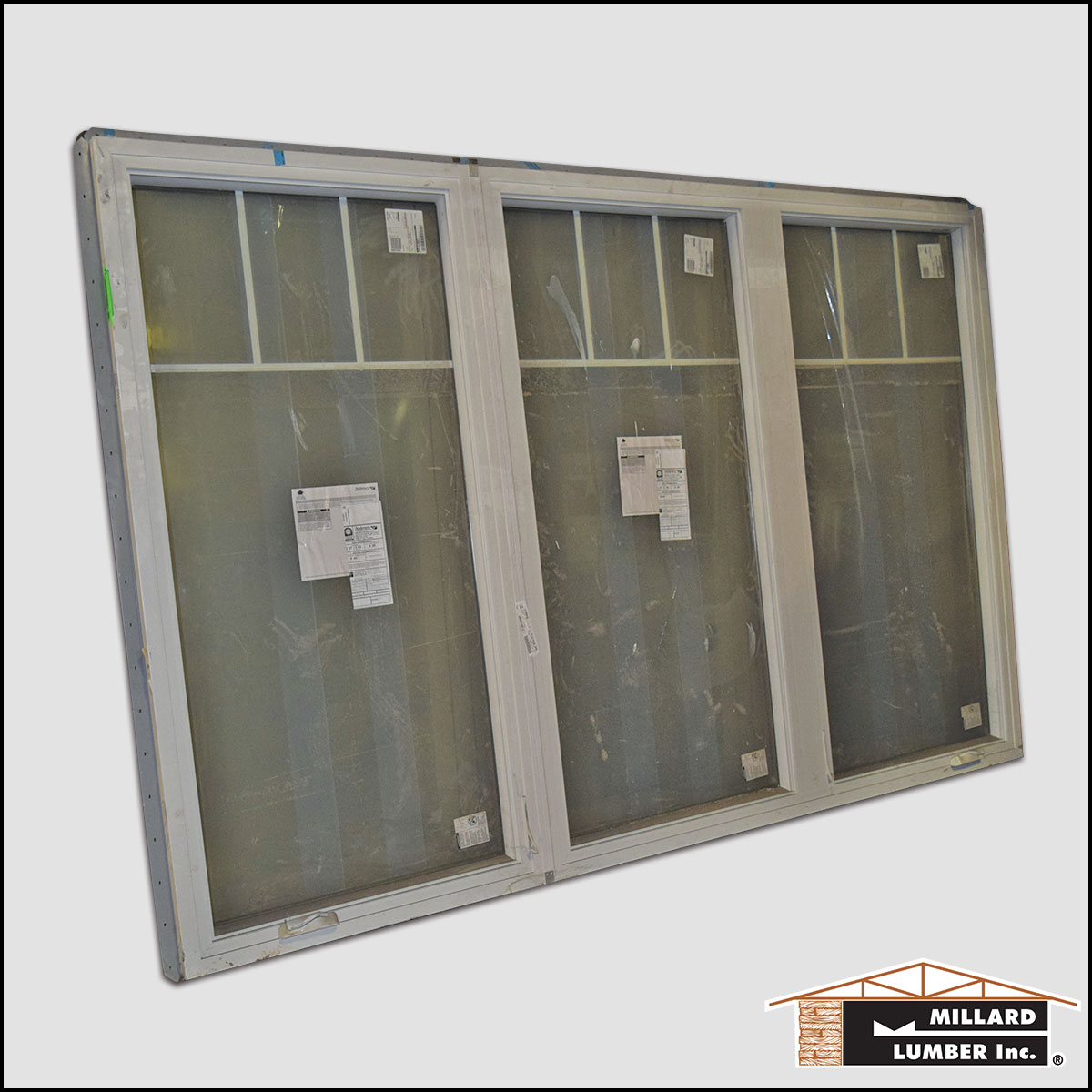 Andersen 3-Wide Window Unit "Large" - 1 Available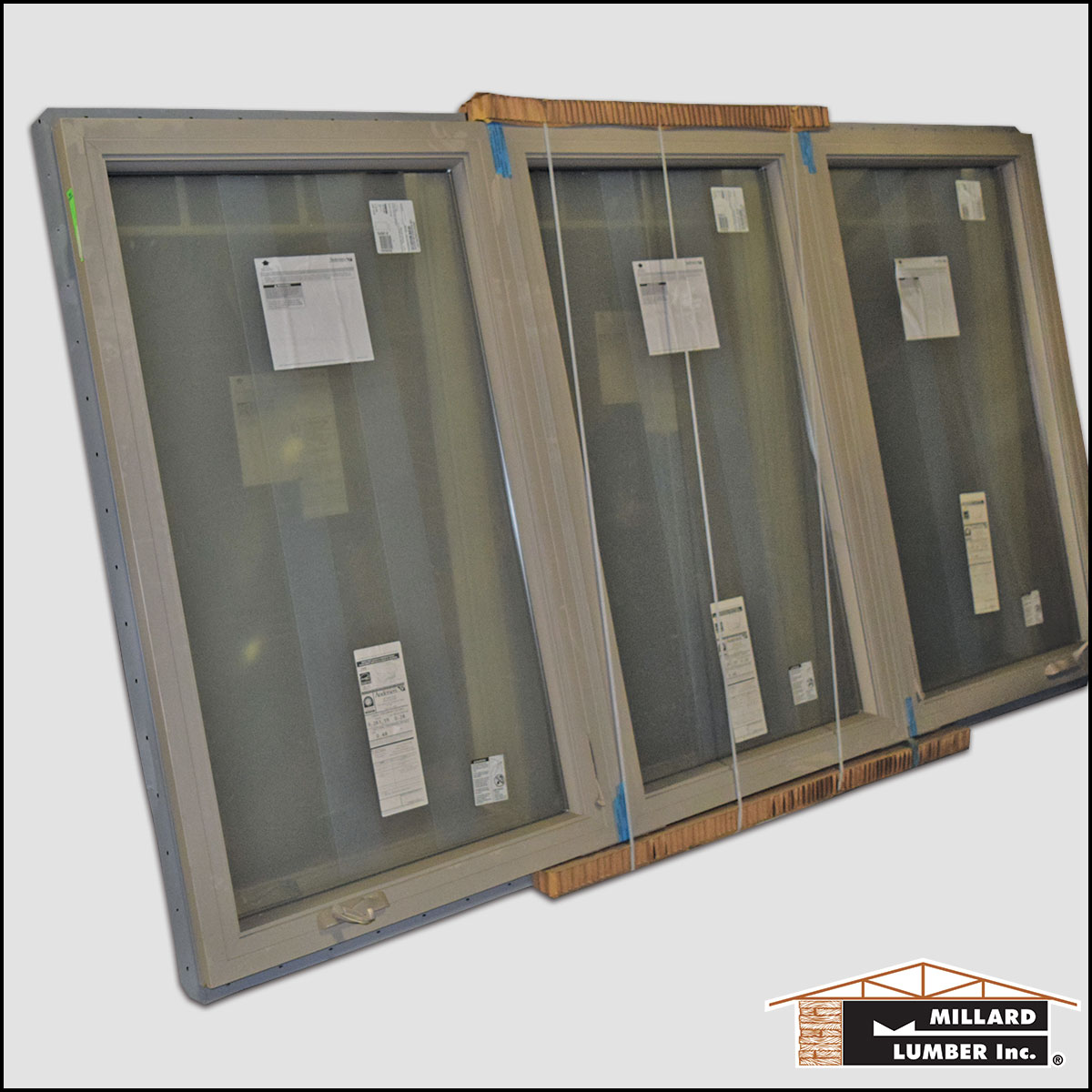 Andersen 3-Wide Window Unit "Large" - 1 Available
Vanguard 32" Electric Fireplace - 1 Available
Weather Shield Sliding Patio Door - 1 Available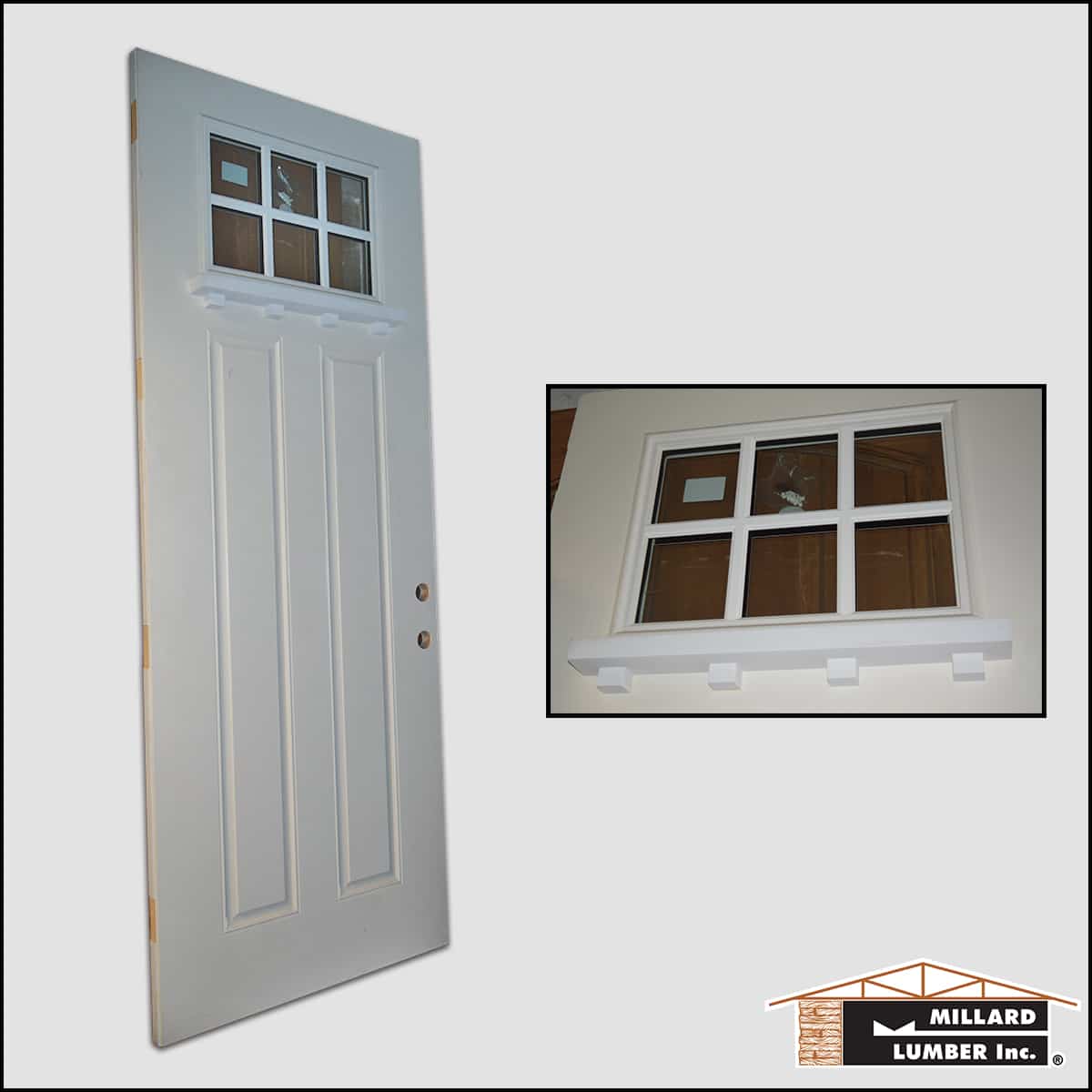 Tall Exterior Door Single with Craftsman Clear Glass - 1 Available
Andersen 400 Series Frenchwood Outswing Patio Door - 1 Available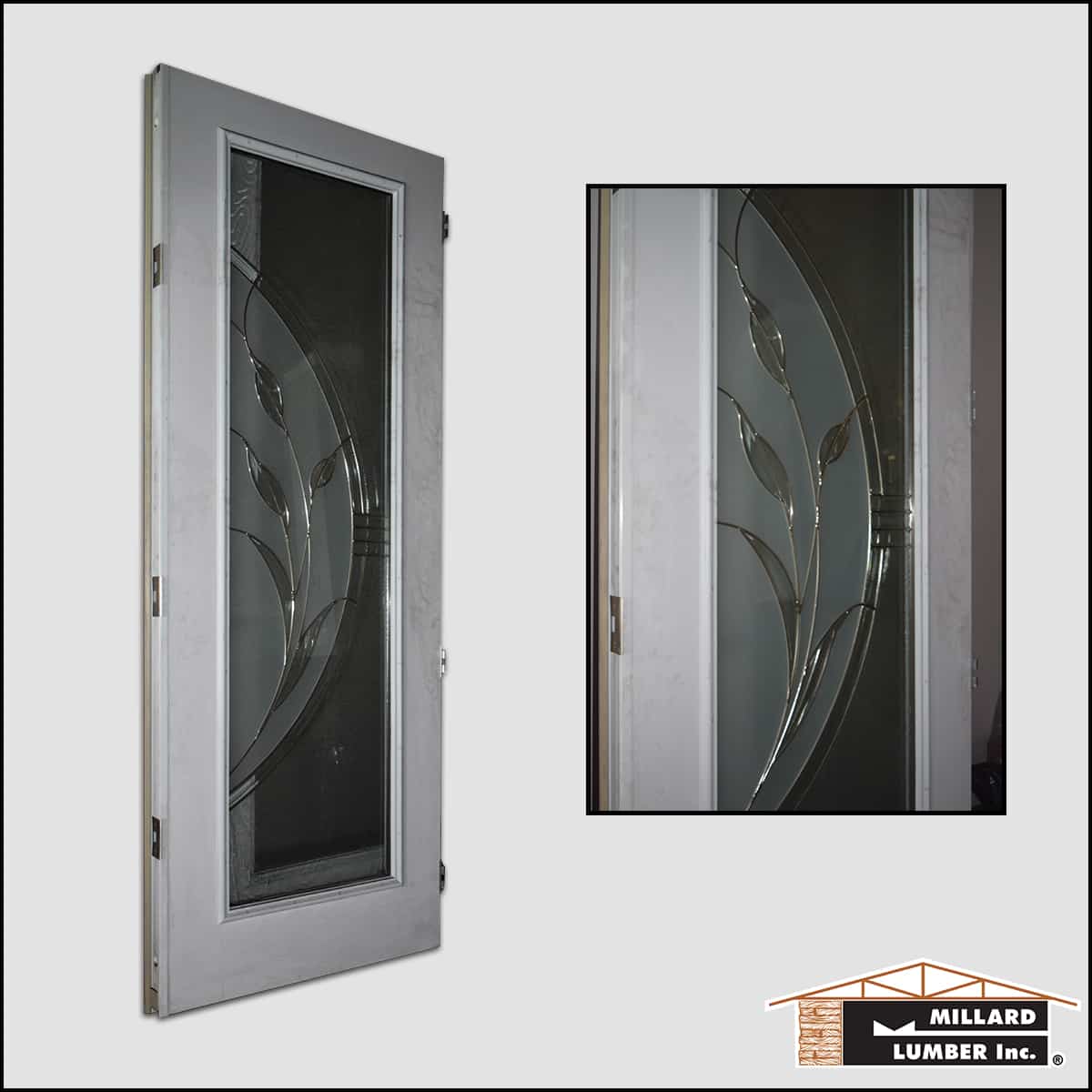 Tall Exterior French Door Pair with Decorative Glass - 1 Pair Available
Tall Exterior Door Single with Black Iron Decorative Glass - 1 Available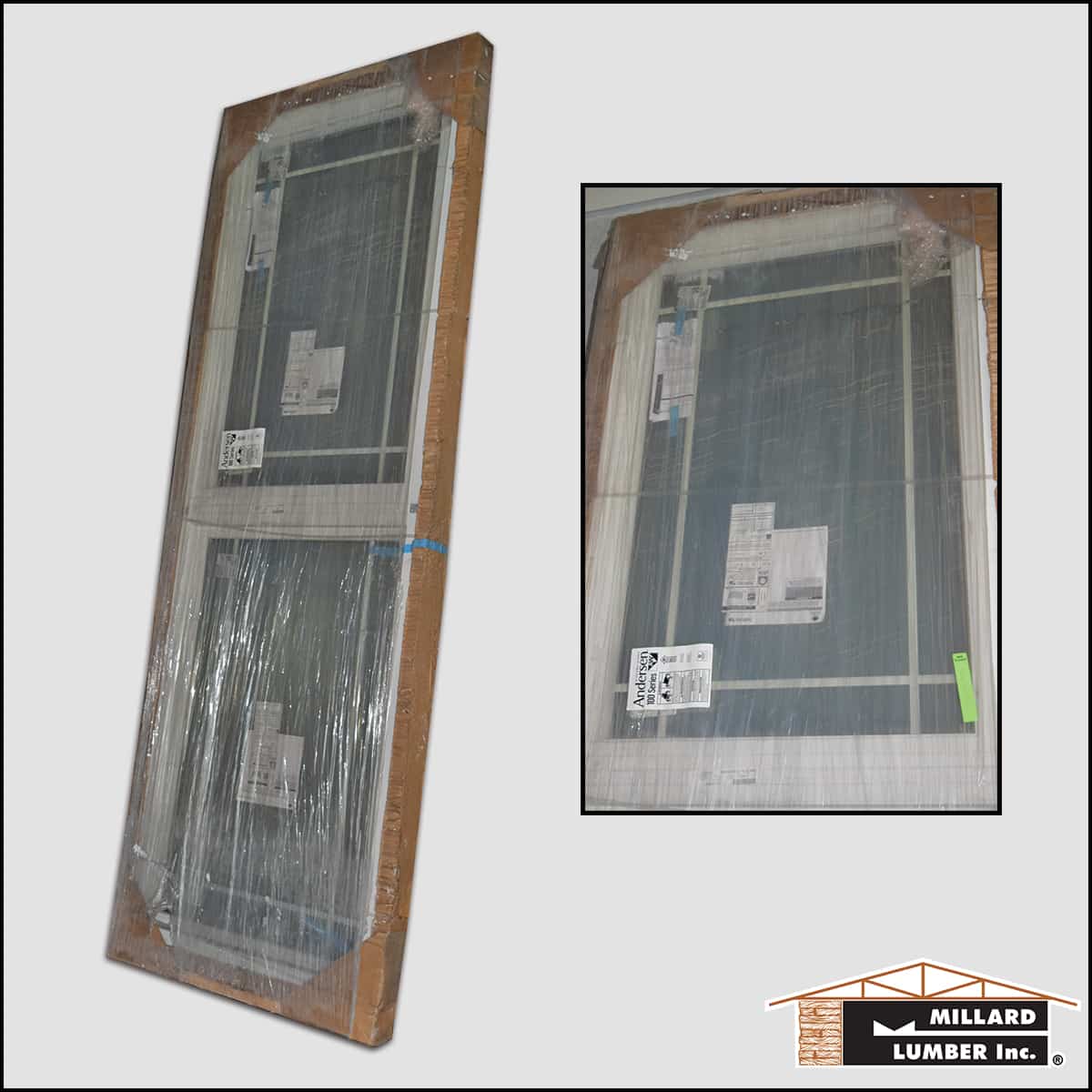 Andersen 100 Series Stacked Picture Window Combination "Tall" - Full Unit
Silver Line Half Circle Over Single Hung Triple Windows - 1 Available