FALL IN LOVE WITH YOUR HOME
Fall in love with your home all over again. We offer kitchen cabinetry, custom closet solutions, garage storage, bathroom cabinets, in-home office organization and much more! Talk to one of our cabinet specialists to discover the brands and styles to meet your lifestyle and budget. With Millard Lumber's variety of products and services, you are sure to find the storage solutions you need.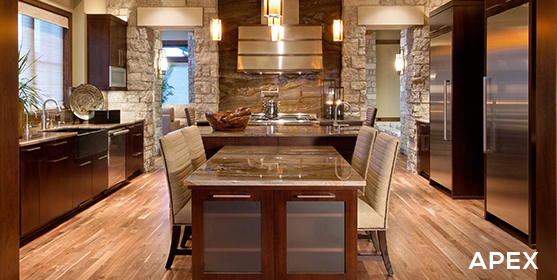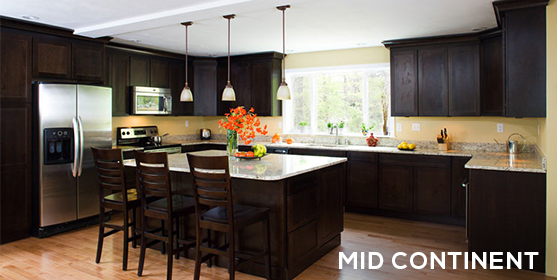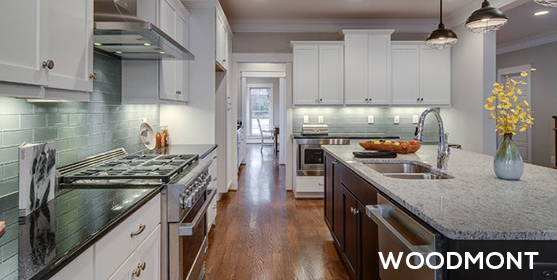 Want More?
Would you like more information? Want to schedule an appointment? Fill out our quick form so we can find out more about your needs, and a Millard Lumber professional get back to you within 24 hours.