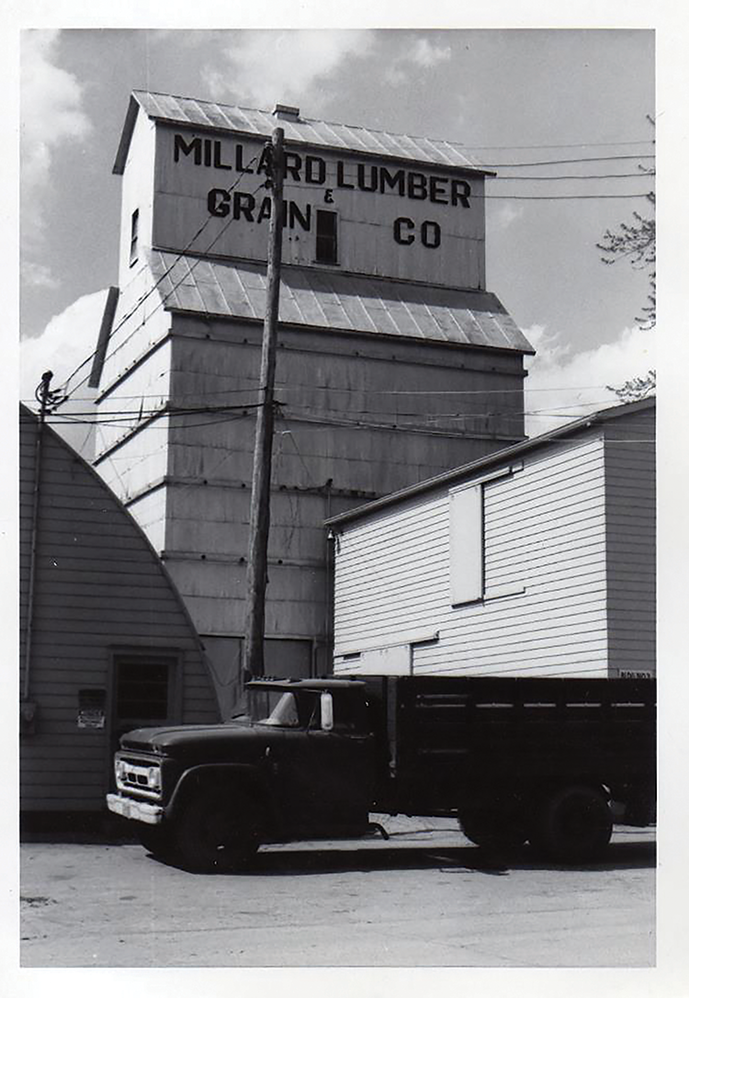 MILLARD LUMBER'S ROOTS
George F. Russell and Raymond F. Watson founded Millard Lumber & Grain Company in 1948 after purchasing the business from William von Dohren. The business initially catered to a rural farming community of fewer than 400. Millard Lumber provided a center for the farmers to sell grain, buy coal and of course, purchase lumber.
As time passed, George F. Russell shifted the focus of the business towards building materials and products that supplied both professional contractors and do-it-yourself homeowners. Millard Lumber was an early manufacturer of roof trusses, pre-manufactured wall sections and pre-hung doors and has stayed in the forefront of advanced building techniques since that time.
Today, Rick Russell and his management team, including his two sons, Joel and Mark, run the family-owned Nebraska-based business, along with over 200 associates at the Omaha, Waverly and Spring Hill locations. While Millard Lumber has experienced tremendous growth, our vision has remained the same for more than half a century: to help people achieve their goals of homeownership and pursue the American Dream while providing quality building materials and services that exceed our customers' expectations.